On May 3, since I couldn't go out anywhere during Golden Week, I decided to go to a hot spring to relax.
When I was about to go out, an obvious thought occurred to me. I wondered if Onsen was really open in this situation, so I called to check.
My prediction was right on the money. None of the hot springs were open. I thought it was natural, but then I remembered that there was a super public bath in the center of the city. It was more like a large bath than a hot spring, but it had a variety of baths. Naturally, there is a sauna, but there is also an outdoor bath and a Jacuzzi with strong bubbles.
The place is located in the center of the city, and even though I live in the countryside, the number of Corvid-19 is increasing, so I thought it was not open, but when I called to check, I found out that it was open.
The parking lot was large, but about 80% of the cars were parked there, and I felt that everyone was thinking the same thing. The baths were not bad. I thought I could enjoy the various baths.
However, it was about 7:00 p.m. and I asked my family to drive the car, and when I tried to drink beer, I was told that it was not available at this time, so I left the bathhouse without drinking anything or eating.
I bought some beer at a convenience store on the way and decided to drink it at home, but I could feel the stress getting to me.
Inside the bathhouse, I had to wear a mask without fail, and they also took my temperature. As expected, I had to remove my mask in the bath, but I had to wear it everywhere else.
Being in the center of the city, the chances of getting Covid-19 seemed to be high, but I felt stressed about wearing a mask.
Maybe it was just that I couldn't drink beer after the bath, but as I feel blissful with a glass of beer, the inconvenience of not being able to drink a single beer and having to wear a mask was halfway irritating.
I even wished I had never come here. It would have been enough if I could have taken a shower at home and had a beer afterwards.
When I got home, I had a reaction and drank twice as much alcohol as usual. That's how stressed I was.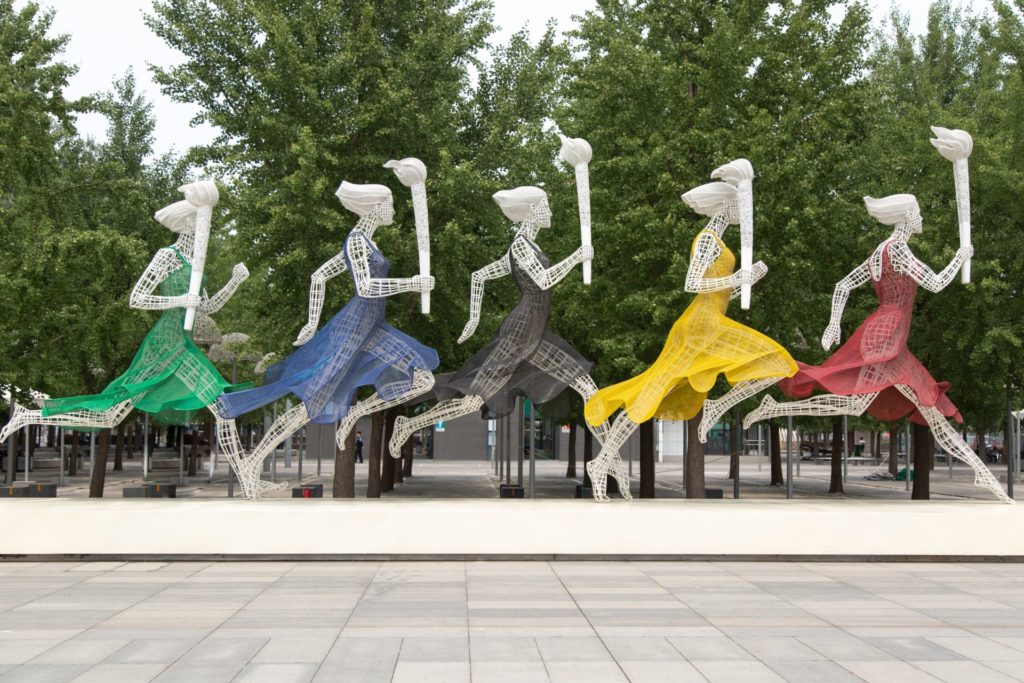 Thanks to this, I didn't feel very well yesterday and had a hangover that made it hard to get up.
I was glad I had the day off from work for the Golden Week, but I felt as if I had wasted the whole day.
I wondered how long this kind of life would last. Even though the state of emergency has been declared in four cities, the number of infected people is on the rise, not only in urban areas. Prime Minister Suga and the governor of Osaka have said that the lifting of the state of emergency may be extended.
This Golden Week has not stopped the movement of people, and in fact, it seems that people can go anywhere as long as they wear a mask.
It is reported that there is also a large flow of people from urban areas. Even the center of the city in the countryside where I live is overflowing with people.
No matter how many politicians call for restraint in going out, people are going out into the streets as if in direct contradiction to their calls. It seems as if the distrust of politicians has become widespread.
Golden Week ends today, the 5th, and most of us will be back to normal tomorrow, but I can see the number of infections continuing to rise.
Vaccine information is not even reported in the countryside where I live. I wonder when I will be able to take off my mask and go outside.
I don't think it is time to hold the Olympics.
Japan may or may not be able to host the Olympics, but I can imagine that it will be an Olympics with no spectators.
I think the Olympics will become more and more the cause of Japan's recession.