On December 22, the Federation Internationale de Football Association (FIFA) released the latest FIFA Rankings.
Following their performance at the World Cup in Qatar, the Japanese national team moved up four spots to 20th place.
Brazil remains at the top of the rankings, as it did before the tournament, while Argentina, the winner of this year's tournament, and France, the runner-up, are in second and third place, respectively.
 The Qatar World Cup, the first World Cup to be held in the Middle East, came to a close with Argentina winning their third championship in 36 years after the final match was held on the 18th.
In the latest FIFA ranking released after the tournament's results, Argentina moved up one spot from the pre-tournament ranking to No. 2, although it lost the top spot to Brazil, which was eliminated in the last eight. Runner-up France follows at No. 3, up one spot.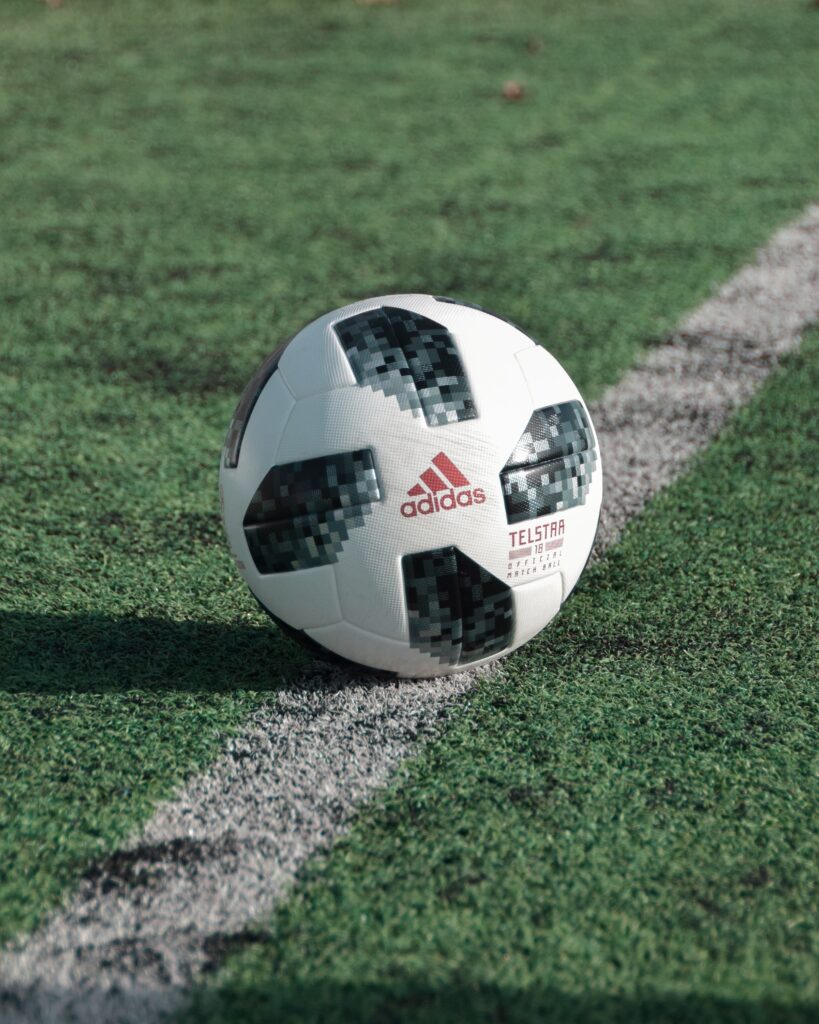 Japan moved up four places to 20th.
Japan's top ranking among Asian teams is the result of their performance in Group E, where they defeated Germany and Spain to advance to the Round of 16 as the top-ranked team.
On the other hand, Germany, which was unexpectedly eliminated from the group, dropped from 11th to 14th place, and Spain, which was eliminated in the round of 16, dropped from 7th to 10th place.
Morocco, the first African team to finish in the top four after defeating Spain in the round of 16, jumped from 22nd to 11th place.
All of Japan spared no sleep to watch that match. Japanese soccer is now world-class.