The IOC's president, Thomas Bach, announced at the IOC General Assembly on August 8 that Prime Minister Yoshihide Suga and Tokyo Governor Yuriko Koike would receive the highest rank in the Olympic Order of Merit, which honors contributions to the development of the Olympic movement.
It is customary for only the president of the Olympic organizing committee to receive the award, but this time it is a special measure.
The announcement was met with a storm of controversy on the internet.
"I'm not sure what to make of it. I'm not sure what to make of it. I'm really angry. It is the people who have endured so much with so little compensation that should be commended.
Bach's welcome party was attended by 40 people during the declared state of emergency.
Of course, Prime Minister Suga and Tokyo Governor Koike attended.
Amid the state of emergency declared, the number of people infected with Covid-19 continues to rise.
No one in Japan will listen to the two persons!!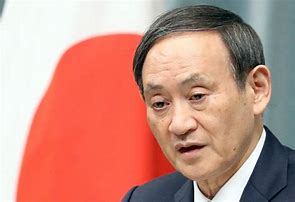 リンク