Atlus has released the latest PV of "Shin Megami Tensei V", the latest title in the "Megami Tensei" series.
In this trailer, you can see a man who seems to be a policeman who is hostile to the main character, angels and demons who seem to be deeply related to the story, and the thoughts and sins of the main character.

The most intriguing presence is a male character who looks like a cop from the Meiji era and holds a sword against the protagonist.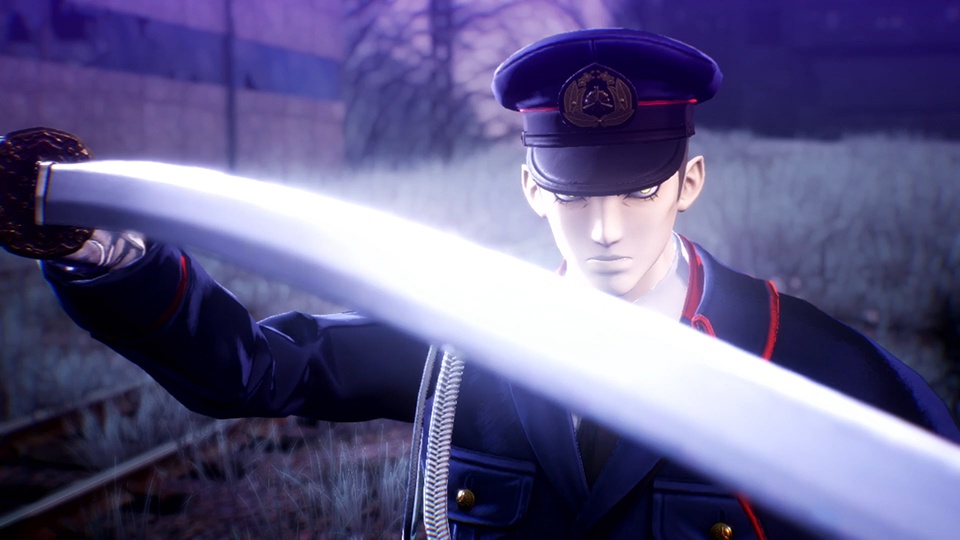 He is clearly at odds with the protagonist, with his boisterous manner.
The reason why there are so many characters who oppose the protagonist seems to have a lot to do with the sins or failures of the protagonist, but the protagonist, who has fused with Aogami and become Nahobino, seems to be going forward with a strong determination.
This strong determination may cause a number of disturbances, but it will also make the film more exciting.
Shin Megami Tensei V" will be released simultaneously worldwide on
Nintendo Switch on November 11th, 2021. It will be priced at 9,878 yen (including tax) for the standard edition and 16,280 yen (including tax) for the limited first edition.