I just received the news that Mr. Yukihiro Takahashi passed away.
Drummer of Yellow Magic Orchestra.
Death of an internationally active drummer.
70 years old.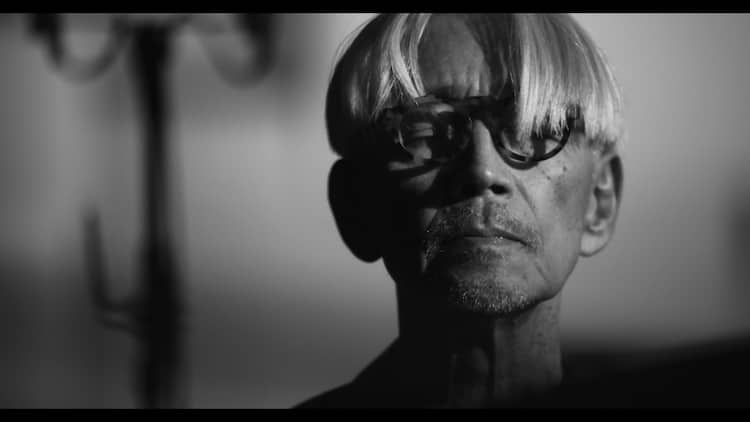 Mr. Ryuichi Sakamoto's tweet today can be said to represent his feelings.
We are also concerned about Sakamoto's condition.
The tweet cannot be expressed in any words.
There are words of condolence for the death of an old friend.
Words are not necessary.