My name is Nakata. Owing to an incident I caused, I have gradually come to understand the language.
In exchange, I have lost the ability to understand the language of cats.
I think that if I had not met Mr. Hoshino, the time would have remained frozen in time.
I still don't know why such a big role was given to someone like Nakata, who could not read a word, but looking back, I think I was given the role that suited me perfectly.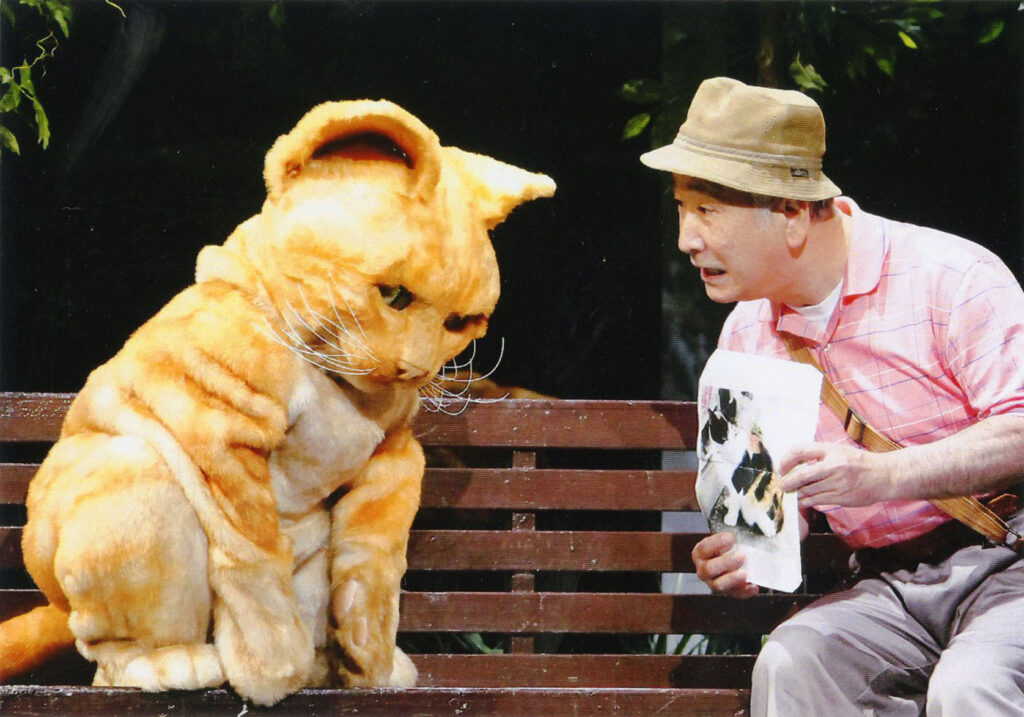 Nakata headed west. Mr. Hoshino kindly guided me. I don't know how to thank Mr. Hoshino enough.
Nakata was destined to be lured by something, I believe. I still don't know what that destiny was, to tell you the truth.
All I can say is that I felt like I had to close a door that had been opened. That is all I can say. I felt that if I did not close the door, those who were suffering would not be healed from their suffering. I can't explain it clearly in words, but I just feel it.
Ms. Saeki at the library was one of those victims. Her suffering was a noble suffering, different from those of people like Nakata. When Ms. Saeki's notebook was set on fire and burned on the bank of the embankment with Mr. Hoshino, I believe that her suffering was finally released.
But still, Nakata was not physically strong, so I soon became tired. Mr. Hoshino carried the stone to block the fire from the shrine to our apartment. I needed that stone. So, after confirming that the stone would work, I had to leave the rest to Mr. Hoshino. Nakata had committed a sin. That sin is unforgivable, no matter how much I wanted to save the cats.
But, at the risk of sounding like an excuse, I believe that only Nakata, who was able to talk to the cats, could have played that role.
Nakata did not know Kafka at all. Of course, Kafka did not know Nakata either. But we had met each other many times in the pictures of "Kafka by the Sea", although we had never met in the real world. Even though I had not met Mr. Kafka, I felt as if we were best friends. Nakata had no friends. Cats were my friends. It may be annoying for Kafka, but I think he and Nakata were like one and the same. Only Nakata could have played a major role in killing Johnny Walker instead of Kafka.
After Nakata died, a white thing came out of my mouth and Mr. Hoshino fought that white thing. That white thing had no place to stay because the entrance was blocked from the stone. Mr. Hoshino won the battle and smashed it to pieces.
The entrance was closed and it is safe now.
I would like to say that everyone should thank Nakata, but it was Mr. Hoshino who killed the white thing. Nakata could do nothing. Thanks to Mr. Hoshino, the entrance was closed. Some of you may be thinking of that Pandora's box, but Nakata does not know that much about it.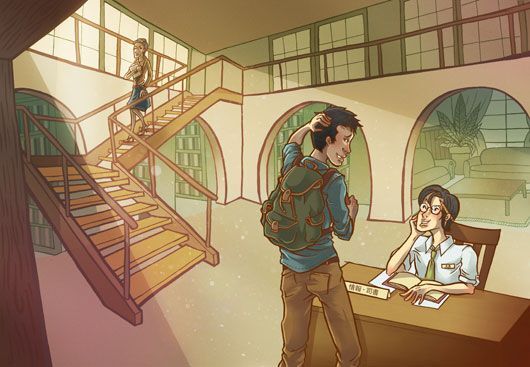 The three people who died were Mr. Saeki, Johnny Walker, and Nakata. They have lived long enough. I hope that all of you young people will continue to do your best and keep going forward.
I am sure that Ms. Ohshima at the library will continue to have endless worries about her sexuality, but I am sure that the time will come when people will recognize people like Ms. Ohshima and her colleagues.
Ms. Sakura, the older sister of Mr. Kafka. When Kafka-kun is in trouble, Ms. Sakura will help him. But Nakata thinks that she can't help him that way.
Ms. Hoshino also told me that he has changed since he met Nakata. Take care, Mr. Hoshino. Without Mr. Hoshino, this story would have remained unfinished.
And Kafka, the strongest 15 year old, has Mr. Crow, and I think he will spread his wings greatly from now on. Mr. Saeki is now firmly etched in his memory.
Also, I would like to thank you all for taking the time to talk with me about Nakata. I wish you all good health and happiness.
Nakata is getting a little tired. I would like to take a short rest.
Good night.
The rest is silence.
Kafka on the Shore – Wikipedia