Hiroyuki Nishimura, 45, a businessman and founder of 2channel, updated his Twitter page on the 23rd.
He wrote about Nana Okada (25) of AKB48, who announced her graduation from the group.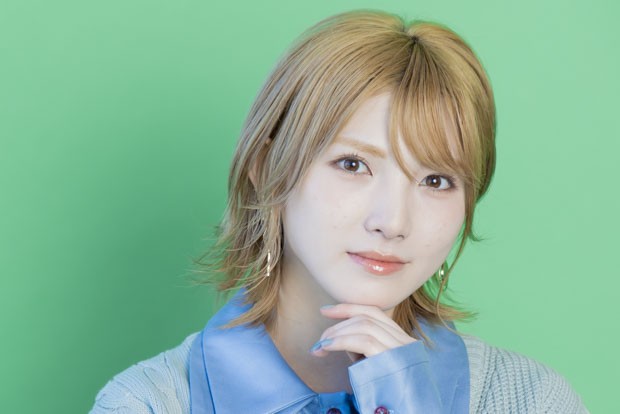 In response to the graduation announcement, Hiroyuki wrote, "I think it is fine for idols to have lovers as they wish. I think it would be better for other people's future if they prove that they can sing, dance, and perform even if they have a girlfriend and still have fans.
 Later, he added, "If there was a rule against smoking for idols, I would say, 'If you smoke, you'll lose fans, so it's banned.' I thought it would be better if they were penalized and their fans decreased and they continued their activities. Idols who follow the rules and do their best will have more fans, and I think it is a matter of the fans' choice and not a level of retiring from activities," he said, expressing his personal opinion.
 Okada, whose relationship was reported in a weekly magazine, posted on her Twitter page on the same day, "I am truly sorry for causing a great deal of trouble by making a fuss about the weekly magazine. I am also sorry for the delay in issuing an apology. I am truly sorry that I acted in a way that betrayed and hurt all the fans who have supported me. I am sorry for disillusioning you," she apologized.