Hiroyuki Nishimura, 46, an entrepreneur and founder of the online bulletin board "2channel," updated his Twitter page on August 8.
He quoted from an article in Bungeishunju titled "Pentagon documents obtained: Unification Church money supporting North Korean missile development is ¥450 billion.
In the article cited by Hiroyuki, he asked why North Korea was able to continue its nuclear and missile development despite the severe economic sanctions.
The key to solving this mystery is the remittance of funds from the Family Federation for World Peace and Unification (former Unification Church) to North Korea, and the article reports that the U.S. Department of Defense (Pentagon) Intelligence Agency (DIA) has learned that the former Unification Church had transferred a huge sum of money, 450 billion yen, to North Korea.
Incidentally, the number of launches in 2022 will break the previous record, totaling nearly 100 launches.
The latest Mars 17 intercontinental ballistic missile (ICBM), launched on November 18, has the potential to hit the entire United States, and Kim Jong-un has been boasting that he could even use nuclear weapons first.
Citing this article, Hiroyuki said, "Scared of a North Korean nuclear attack, Japan has increased its defense spending. Japan was the biggest financial supporter of North Korea's nuclear development. He then pointed out, "The Liberal Democratic Party and New Komeito are planning to preserve the Unification Church, so nothing has changed yet. He then went on to expand on his theory.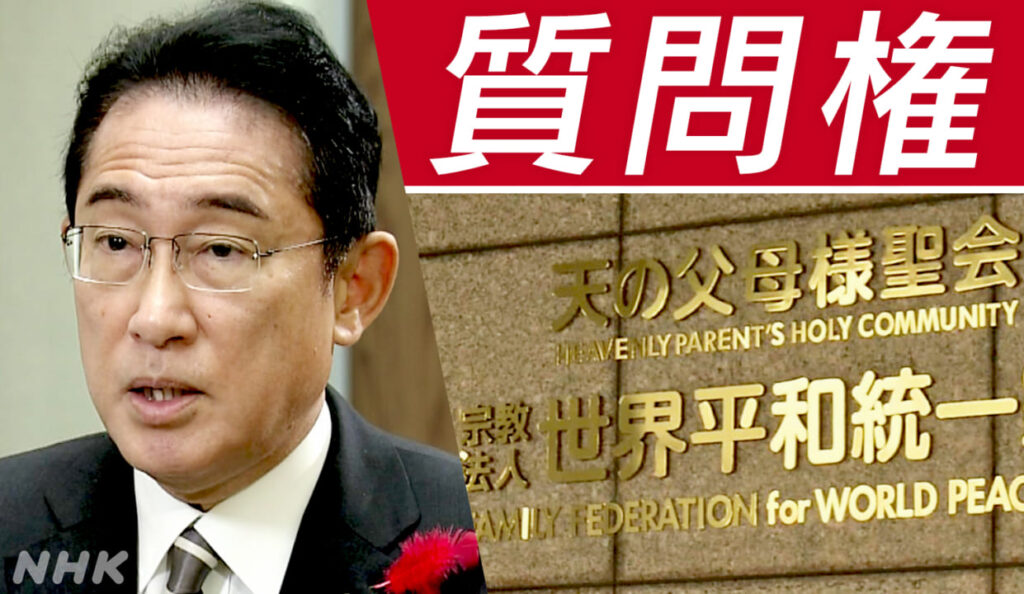 Prime Minister Kishida has been breathlessly talking about raising defense spending, but it would not be surprising if a riot broke out in Japan soon.