French publisher Microids has announced Arkanoid Eternal Battle, a new version of Taito's block-busting game Arkanoid, which has been around since 1986.
While details have yet to be revealed, the game will be a modern take on the block-busting game, with a variety of solo and multiplayer modes to keep players on the edge of their seats. The game will also feature new effects, bonuses and features that will surprise veteran players.
Developed by Pastagames, the company behind Rayman Legends and Pang Adventures, Arkanoid Eternal Battle is due for release in 2022.
It's an evolution of the classic block-busting game Arkanoid. Now that's something to look forward to!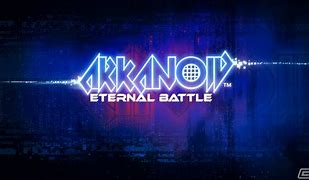 リンク