Focus Entertainment announced that it will release the Nintendo Switch version of the TPS "World War Z" developed by Saber Interactive overseas on November 2, and released the announcement trailer.
This game is a third-person perspective single that is reportedly based on the American action horror movie "World War Z" directed by Marc Forster, starring Brad Pitt, which was released in Japan in 2013. Play and cooperation / competition Multiplayer compatible action shooter work.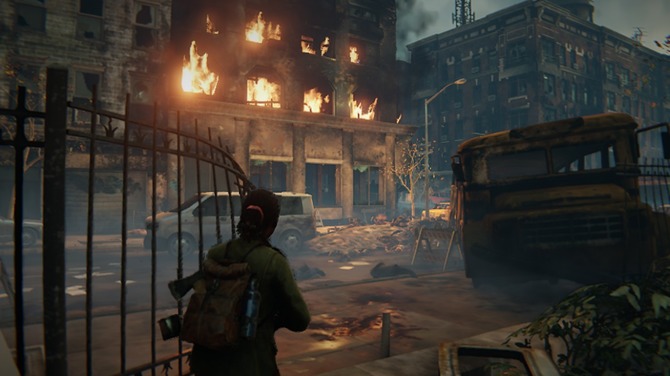 Players choose one of seven classes with different characteristics in the campaign, straddle multiple stages set in New York, Moscow, Jerusalem, and Tokyo, and aim to escape from the dead while fighting flood-like zombies.
In addition to soloing with ally AI, it is also possible for up to 4 people to cooperate and capture.
Also included are Horde, which defends the base from hordes of zombies rushing in with a wave system, and 4v4 battle multiplayer (PvPvE) where zombies exist on the map.
Even in the Switch version, Saber Interactive's unique Swarm Engine has realized hundreds of zombie swarms and Gore expressions, and it is reported that enemies and items will be adjusted according to the skill of the player.
In addition, since there are 4 types of campaign episodes, it seems that the Marseille map added in the "GOTY Edition" of other models is not recorded.
The switch version of World War Z, which allows you to fight a large number of zombies anytime, anywhere, is scheduled to be released on November 2 for overseas markets, with the regular version for $ 39.99 and the "Deluxe Edition" containing weapons and skins for $ 49.99.