It seems that "Pokémon" fans have been watching the Japanese soccer world with great interest. It seems that "Pikachu" has joined "Shimizu S-Pulse" of the J1 League as a new member.
Pikachu is making his move in the stadium!

The name of the player who has been attracting attention this time is the one that "Shimizu S-Pulse" acquired as a new player this summer on July 17. The name of the player is "Yago Pikachu. He used to play for "Fortaleza EC" in Brazil's first division.
In fact, his real name is "Gleivison Jago Souza Lisboa," which means that he uses his nickname as his registered name. In other words, he uses his nickname as his registered name, which is derived from "Pikachu," the signature character of the "Pokemon" franchise.
According to a past interview with a news site, the nickname was originally given to him because his small stature and speedy style of play reminded him of Pikachu.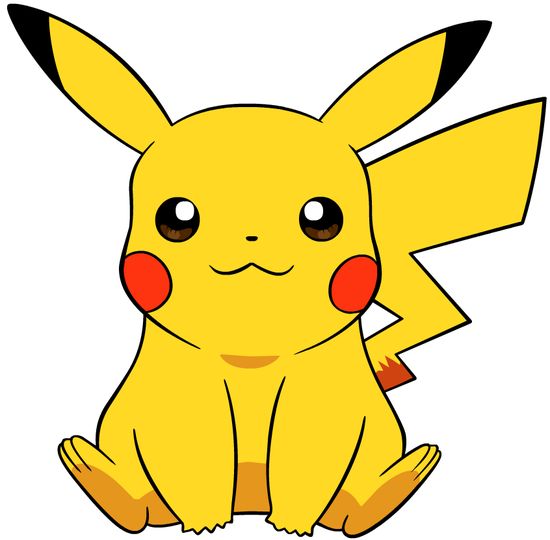 At first, however, he didn't like the nickname, and sometimes became angry. However, he gradually got used to it, and now the tattoo of "Pikachu" on his right calf has become his trademark.
Yago Pikachu" is also known for his highly accurate kicks, and his special shot may be named "electric ball" (?). On social networking sites, there are various comments such as "I wonder if they will say 'Hissatsu no Pikachute' when he shoots" and "If he becomes a hero, please say 'Pikachu Genki De Chuuu! when he becomes a hero.
The "Shimizu S-Pulse" has been in the bottom half of the standings this season. Yago Pikachu's electrifying play will surely give the team a boost.
リンク