Keigo Higashino was born in Osaka Prefecture in 1958. He graduated from the Faculty of Engineering at Osaka Prefecture University and made his debut as a writer in 1985 when he won the 31st Edogawa Rampo Award for After School.
In 1999, he won the 52nd Japan Mystery Writers Award for Naoko.
naoko

In 2006, The Devotion of Suspect X won the 134th Naoki Prize.
the devotion of suspect X

2012, The Miracle of Namiya Zakkaiten, 7th Chuokoron Literary Award
The Miracles of the Namiya General Store

2013, Mugenbaha: The 26th Shibata Renzaburo Prize
2014 When the Curtain Falls on Prayer 48th Yoshikawa Eiji Literary Award
He has an illustrious career.
He is one of the most popular writers in Japan, with more than 20 works made into movies.
He will be 63 years old in 2021, and has been publishing his works almost continuously for 36 years from his debut at the age of 27 until now. He is also a prolific writer, publishing more than 10 books a year, as he is thought to have written more than 380 books.
When it comes to Keigo Higashino, his genre is said to be a mystery writer, but his works do not stop at being mere mystery writers. In general, a mystery novel is about deducing the solution to a crime and coming to a conclusion, and the fun of a mystery novel lies in the fun of the deduction, but Higashino's works are unique in that he adds a human element to it.
The portrayal of the human psychology behind the crimes goes far beyond the framework of a mere mystery novel. This is where I think the appeal of Higashino's works lies.
As Higashino himself is a science major in the field of engineering, his works from the perspective of science are also excellent. As Higashino himself is a science graduate from an engineering school, but the psychological descriptions of humanities are added to the science, giving the depth of the content.
Kyoichiro Kaga series ( Graduation, Sleeping Forest, One of Us Killed Her, Malice, I Killed Him, Just One More Lie,
Red Finger, Newcomer, Wings of the Kirin, When the Curtain Falls on Prayer)

Galileo series (Manabu Yukawa is the main character)

Laplace's Witch series ( Laplace's Witch, 2015, Embryo of Magic, 2018)
and other series, but there are also stand-alone stories that readers will never get tired of.
Since he is such a popular author, everyone has read at least two or three of his books, which makes him an easy topic of conversation.
Even at a drinking party, simply mentioning Keigo Higashino's favorite books can liven up the conversation. I think it is interesting that a person's personality can be determined by his or her book preferences.
What authors do I like? If you ask me what books have influenced me, I don't think I would want to answer honestly, but if you ask me what I like in Keigo Higashino, I can answer honestly.
If it is the same as other people, I feel an extra sense of closeness. On the other hand, there are times when I wonder why someone would name such a book.
I always thought I didn't get along with the person who listed Dying Eye as one of the best books, but there were times when I thought I shouldn't have met him at all, given the trend of his books. In my mind, Dying Eye is not even in my top 30. I used to wonder if the person could really read books.
I haven't read all of the more than 380 books in the series, so it's just my preference, but I'll list only four. I think all of them deserve to be ranked as the best.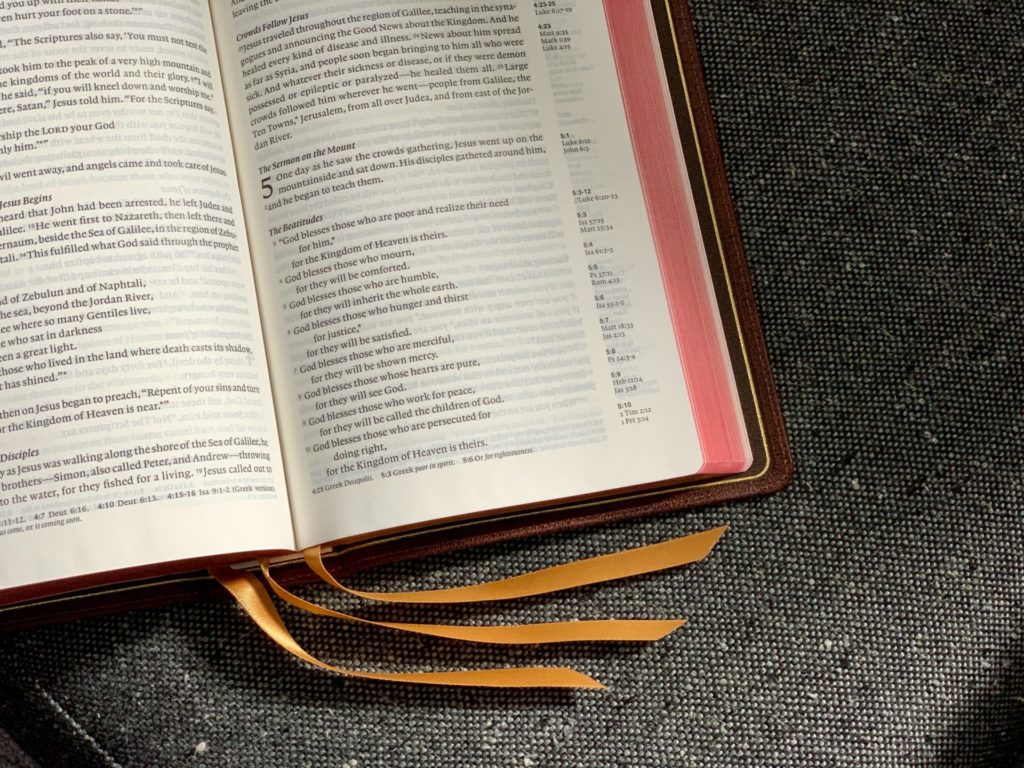 The first one is The Devotion of Suspect X. This book is the ultimate love story. I think the movie is also excellent. I will never forget the shock I felt when I read this book. My whole body trembled and I could not stop crying. I thought this work was more than an Akutagawa Award winner. At the end of the book, it said that it had won the Naoki Prize, and I wondered if I even knew that.
I devoured it from The Devotion of Suspect X. I can't even begin to list all the books I've read: The Magic Ball, Journey Under the Midnight Sun, Tokio, Letters, The Wandering Blade, and In the City of Dawn. When I read the Masquerade series, I was impressed by how well written the stories were. The Galileo series, with its strong emphasis on science, is one of my weaknesses, but A Midsummer's Equation had a sad ending.
A Midsummer's Equation

However, after The Devotion of Suspect X, I would like to mention Red Finger. It is a sad story about a family in which Kyoichiro Kaga appears. It reminds me of the works of Arata Tendo, which depicts family tragedy in such a brilliant way. The ending was so troubling that I could not stop crying.
But this DVD is Japanese edition.
The next one I would like to mention is The Wings of the Kirin. This is also a Kyoichiro Kaga story. I think it would be good to read it after reading Newcomer. After this, he wrote a major work called When the Prayer Curtain Comes Down.
newcomer

But this is a Japanese edition.
And finally, I would like to mention Laplace's Witch. It is a masterpiece that intertwines the elements of chaos in science with human psychology. Madoka, who appeared in this work, will be seen again in The Embryo of Magic. I believe that the perfection of Laplace's Witch is comparable to that of world literature.
In all of his works, there are so many fascinating characters.
Where does Keigo Higashino's never-ending talent come from?
I'm looking forward to reading Swans and Bats, which was released on April 7, 2021.
I think he is the only author in Japan who has already surpassed Haruki Murakami.