Hiroyuki Nishimura, 45, a businessman and founder of 2channel, updated his YouTube channel on August 8. He commented on Yutapon, a 13-year-old truant YouTuber who calls himself "Juvenile Revolutionary".
 When a viewer asked about Yutapon, Hiroyuki replied, "Yutapon is like a celebrity of sorts, and you can do whatever you want. But I think it's bad that more and more children in our society are stupid as a result of thinking that they don't have to go to school.
 In short, there are many comedians who say, "I didn't go to junior high school or high school," and they are working as comedians. It's perfectly fine for them to say, 'I'm making good money. However, I think it is wrong to say that it is better not to go to school. It is true that there are people who have succeeded to a certain extent without going to school, but if you are not smart enough, you can make a better living by going to school," said Hiroyuki.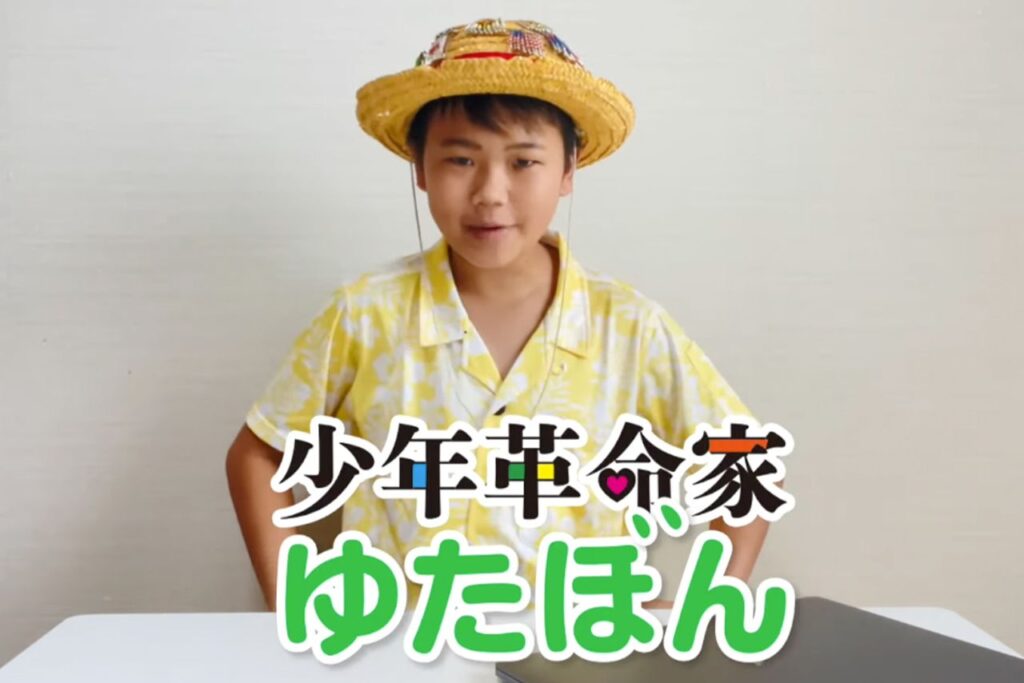 But if they go to school, they will be able to live a much better life. The education system is funded by taxpayers' money so that these children can somehow live in society. Therefore, I think that we should reduce the number of parents and children who are not smart enough to think that Yutapon-san is right or wrong," he said.
Yutapon is a 13-year-old Yutapon who does not have compulsory education and does not go to school.
His words and actions are often in the news in Japan, but I am concerned, as Yukihiro said, if he will continue to grow up without compulsory education.