On November 19, Nintendo released update data Ver.2.0.2 for Nintendo Switch simulation 'Animal Crossing: New Leaf' and paid additional contents 'Animal Crossing: Happy Home Paradise'.
In the update data Ver.2.0.2, there is a bug that Kappei's song stops playing in the middle of the game and you can't go on. to start Radio Gymnastics during communication game, some problems which were confirmed after the release of software version 'Ver.2.0.0' will be fixed.
 Also, for the paid content 'Atsumare Animal Crossing Happy Home Paradise', the following bugs will be fixed: the software will close when you try to guide Rage to the school when the furniture arrangement in the 'School' meets certain conditions, and when you order furniture from Natty and give it to other residents, not only Poke but also Bell will be consumed.
You can check the details of the fixes on the following page.
Click here to go to 'Animal Crossing: Atsumare Animal Crossing' Update Data Information Page
Announcement
The update data "Ver.2.0.2" is now available to fix some problems that were found after the software version "Ver.2.0.0" was released. https://t.co/VVOvE63yT0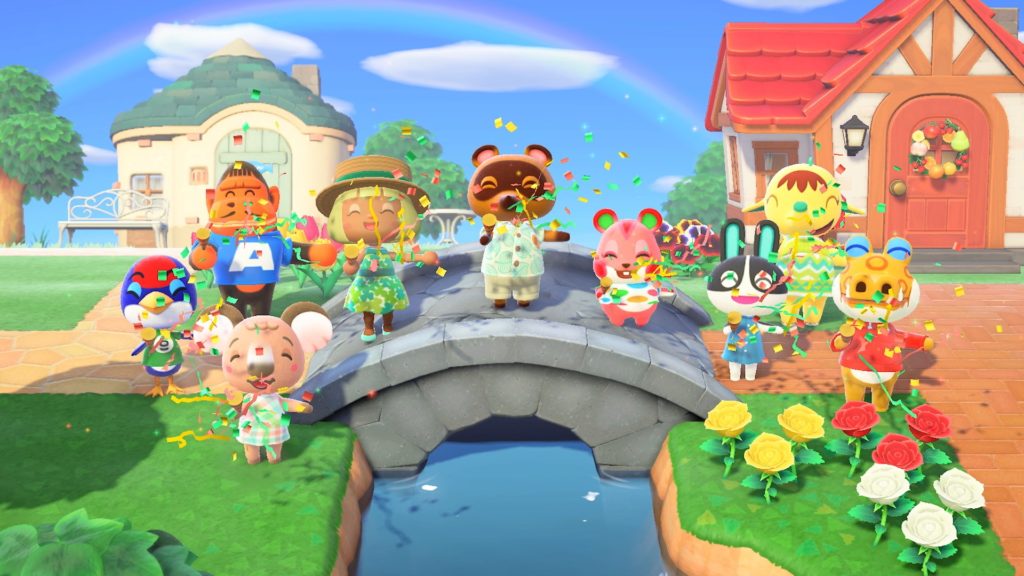 リンク